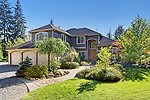 Bob and Betty Stott, Redmond
"We were completely satisfied with the service provided by Matt Harding in the sale of your home in Redmond. We would refer Matt to our friends and family."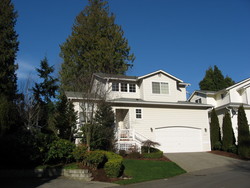 Michelle Beeman, Kirkland.
"I was completely satisfied with the service I received from Matt Harding and will refer him to friends and family. Matt was always one step ahead and was great at providing feedback. Matt has always gone the extra mile even checking on my animals when my home was for sale. He also continues to check in on me after the sale and the purchase of my new home."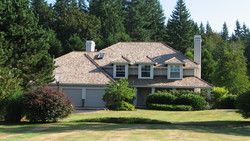 David and Lisa Croniser, Woodinville.
"Matt, we wanted to extend our appreciation for all the work you did related to our home purchase, loan and closing. I feel I was fortunate to work with the best in the area. The process was smooth with a level of professionalism I expect and require. I felt I was well informed throughout the whole process. Not having purchased a home since 2004 I was at times perplexed at the process. Each time I requested clarification I received it promptly and it was explained well. Again, I want to thank you. I know I can be inquisitive to a point where some feel I am intrusive. I never felt it was taken that way by you."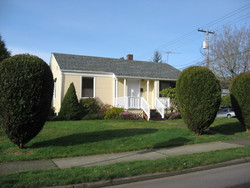 Greg and Darlene Banks, Bothell Commercial Property.
"Matt was there to help with a tough commercial transaction. You're a class act. I've admired your patience and knowledge throughout this purchase. You are the "The Real Estate Guy." You are great at what you do. The worry wart in me needed a professional to keep me even as possible."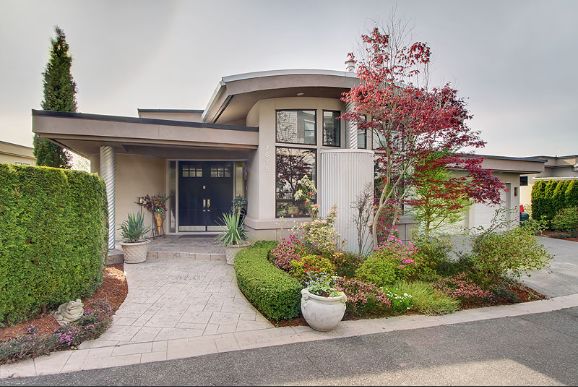 Asharf Michael, Kirkland View Home $1,145,000.
I'm a first time home buyer with specific requirements and I'm extremely picky about my home. Matt Harding was patient with me, educated me about the home buying process and home ownership, showed me great homes that met my needs, and found me my dream home. Matt also dealt with closing time surprises from the bank superbly and made the entire transaction as smooth as possible. Matt's patience, the education he provided about home buying and maintenance, and the way he dealt with every hiccup superbly were well beyond my expectations.
No complaints about Matt Harding, he is amazing
Tracy Soden, Bothell
He delivered exactly the excellence that I expected. I have worked with him over many years and he has never let me down. Matt knows how to deliver customer service. If your Broker calls you with answers to a question before you even have a chance to ask, then they have done an excellent job. He always returned my phone calls immediately and was always available to talk when I needed information or clarification. His knowledge of the Real Estate market and trends was excellent and I felt very comfortable relying on his expertise to guide me.